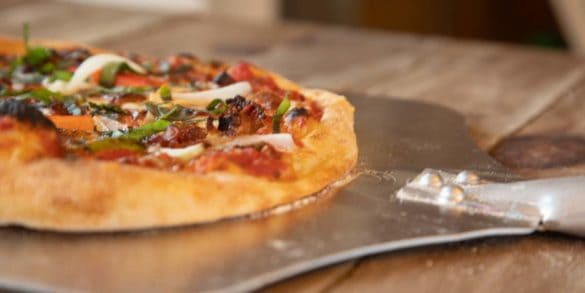 Cheese Pizza With Extra Meatballs
A cheese pizza with extra meatballs… is not a cheese pizza. It's a meatball pizza. The napkins in the utensil packets always smell like pepper. And, I'm quite sure that most people don't use the salt and pepper in the pack. I saw somebody with...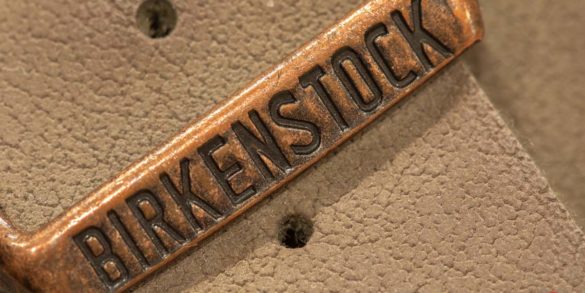 Birkenstocks Are Not Running Shoes
My Birkenstocks are one of my favorite pairs of shoes. They are extremely comfortable, but they are mostly good for walking. I don't jog as a hobby or exercise, but every now and then I have to do a light jog while wearing them. It's...