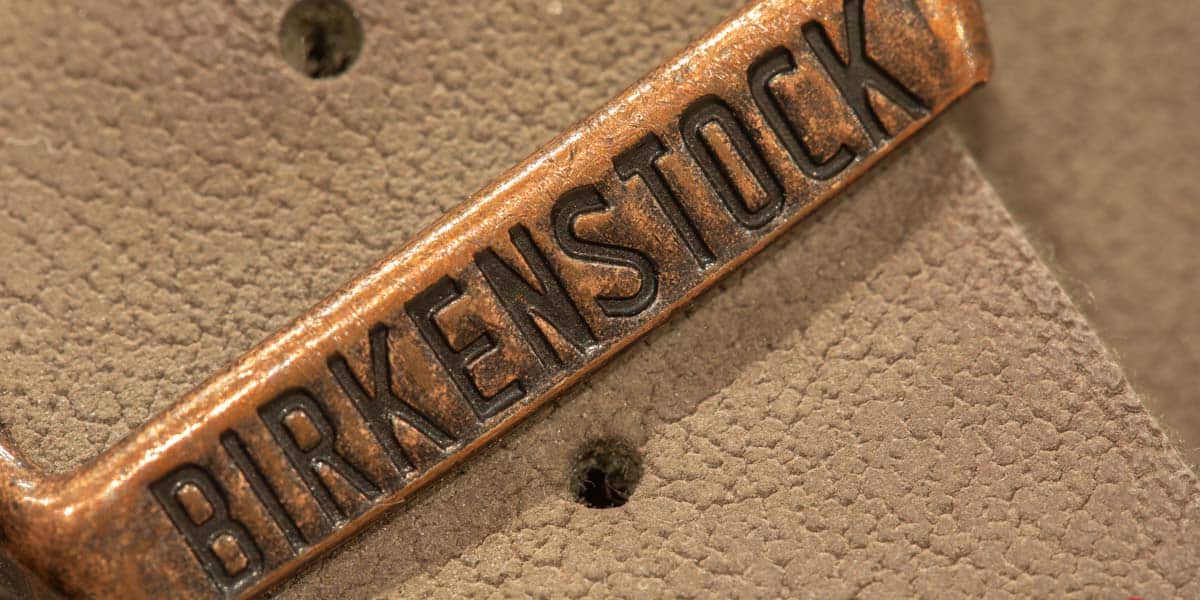 Birkenstocks Are Not Running Shoes
David E. Cox, 2 years ago
0
2 min

read
332
My Birkenstocks are one of my favorite pairs of shoes. They are extremely comfortable, but they are mostly good for walking. I don't jog as a hobby or exercise, but every now and then I have to do a light jog while wearing them. It's difficult to do.
You can still get at least a week of use from a bottle of lotion after it's determined to be empty. It just takes some effort. In extreme cases, you have to cut the bottle.
KitchenAid mixers are loud. They are drown-out-the-TV loud.
I was reminded of what it was like traveling with a baby. I thanked my daughter for no longer being one.
Serena is without question, the best tennis player in the history of the game. But, sadly she's done…
Even a light jog in Birkenstock's is hard. Stick to walking in them.
A Starbucks closed during the daytime – is as weird a sight as a purple cow. I went to a Starbucks that was temporarily closed, and it was an odd sight.
Smoking hasn't been allowed on planes for a long time. Yet we still need the no smoking light – because… people
"Please, Please, Please" by James Brown is the greatest begging song ever. People always credit Keith Sweat as the best beggar, but he had nothing on James.
DealDash seems too good to be true – and I know there is some 'fine print'. You can't really buy and iPad for $11.
Adjusting/Readjusting to time zone changes is tough. "Springing forward" and "Falling Back" are both hard.
It's starting to feel like fall: football season, cool nights, crickets chirping, and the "pumpkin spicing" of America.
Song of the Week
photo credit: @cox.imagery
Related posts