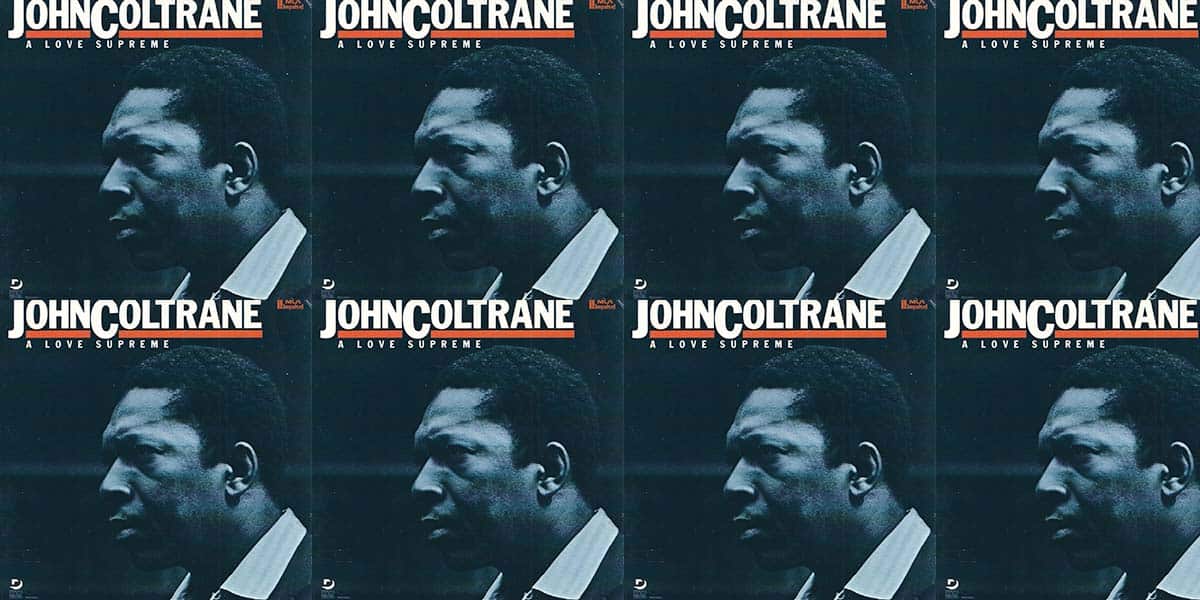 John Coltrane's Music is Haunting
David E. Cox, 2 years ago
0
2 min

read
323
I'm a big fan of John Coltrane's music. Love Supreme is one of my favorite albums. In fact the last seven minutes of the song Part IV – Psalm is the most powerful piece of music I've ever heard.
John Coltrane's music is often described as "haunting". One of my favorite Coltrane songs is "Alabama" – a tribute to the 4 little girls killed in the church bombing. The melody is based on the cadence of a Martin Luther King eulogy.
Shoutout to all the veterans. We appreciate your service and sacrifice. Happy Veteran's Day 2021.
Following behind a car – I was fascinated by a dog walking from side to side sticking his head out of each window. I wondered if the air was different.
I know she's just doing her job but the Blue Buffalo lady at the Arundel Mills PetSmart is irritating.
I'm curious how a cake box ended up in the road – a full cake box, top partially open… sitting in the middle of the road.
(from within a dream) The pandemic has caused a situation where you have to B.Y.O.D – Bring Your Own Door. This makes absolutely no sense, but it was a dream.
I hate when people in front of me have long conversations with the cashier… come on people we have lives to live.
I've never been a fan of the color orange. Unlike some, I don't hate the color. It's just my least favorite.
There are way too many deodorant choices, as many as Dove body wash. I liked it when it was just Speed Stick, there wasn't much to consider then.
If I see somebody say mines instead of mine – that's all I see… it's hard to read after that. Hearing somebody speak it is just as bad.
It's best to check the weather before going to car wash. Otherwise, you end up wasting money.
Artwork: @cox.imagery
Related posts