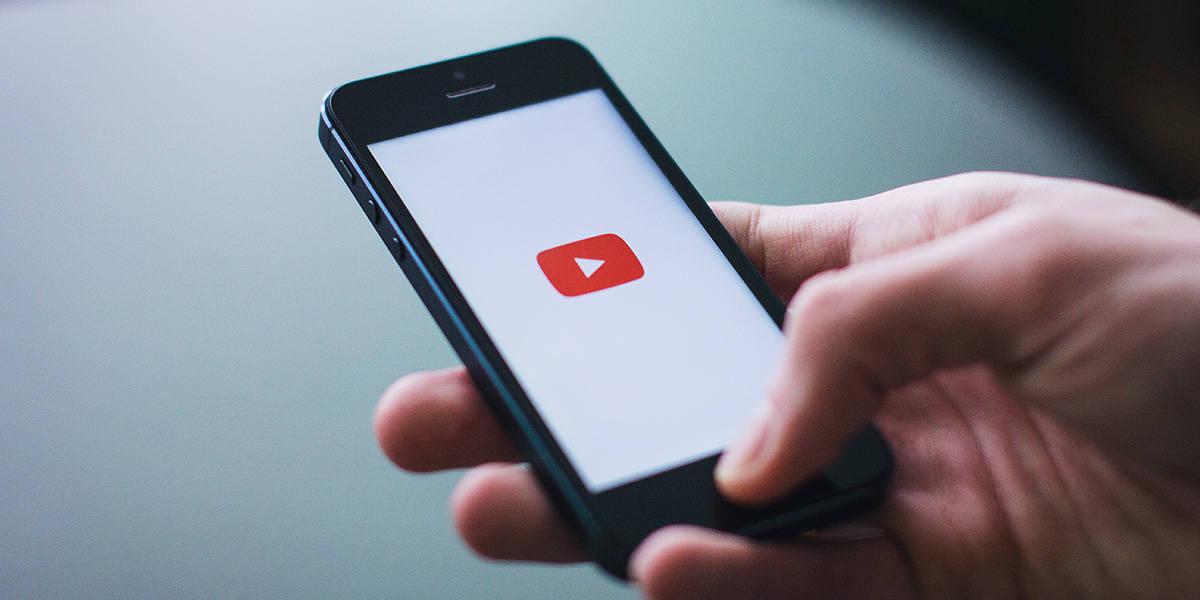 2000 Youtube Experts
David E. Cox, 1 year ago
0
1 min

read
1448
For any given subject, there are at least 2000 Youtube experts willing to give you their opinion.
Having a very limited amount of phone notifications creates a peaceful lifestyle.
Royal Caribbean: "kids sail free." Virgin Cruises: "leave those little people at home!" I've only been on one cruise, and I didn't find kids as a problem.
A plane catching fire by  just landing… does not improve Spirit Airline's reputation.
If it takes you 5 minutes to back into a parking space – maybe you should just pull in.
VRBO took a long commercial and made at least 20 shorter versions
Prime Day is lame… All Hype! I usually find at least on thing every year. But, it mostly looks like a bunch of junk they're trying to get rid of.
Hotel breakfasts end too early. I don't like waking up early.
People/businesses are already talking about Fall. We still have some summer left.
Best scene from the wire… Bunk and McNulty where the only dialogue was "MotherF***"
Family dysfunction has created a lot of storylines for movie/TV. Without it, I don't think reality TV would exist.
This is not me taking a shot at Youtube experts; I appreciate them. Over the years, I have learned a lot from watching videos. It's a very useful learning tool.
Photo by freestocks.org
Related posts