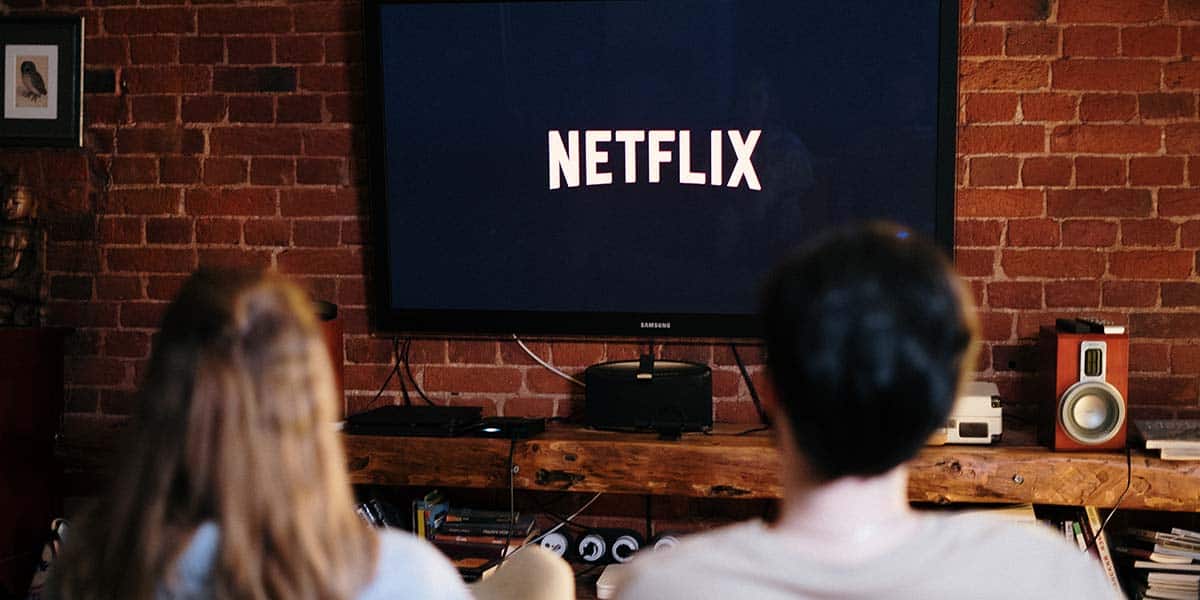 Binge Watching Shows
David E. Cox, 2 years ago
0
2 min

read
315
Binge watching shows is the preferred method now. But, there are still some channels that still subscribe to the ancient practice of weekly shows. Maybe they aren't confident in the commitment of their viewers. People binge watch Netflix, and they have millions of subscribers.
When "sorry I don't have any cash" doesn't immediately work – it presents an awkward dilemma. You have to think really fast.

Dystopian… Dat-topian. One real word, one made up. This makes no sense, but some of these are just my random thoughts.

Taco Bell is giving out free breakfast burritos… just when there's somewhat of a toilet paper shortage. How does Taco Bell even stay open?

Showtime, HBO, Starz, Disney+ and all the other channels that make me wait a week to watch the next episode… screw you! Binge watching shows is the new way.

Volcanoes all over the world erupting at the same time. The last time I checked, there were 26 actively erupting.

Village Candles look VERY similar to Yankee Candles. So much that you could buy one and not realize it until you see that it has two wicks. I've never tried them, but I might.

I've never had a favorite super hero. When I was younger, I didn't even watch the cartoons or read the comics..

I'm already getting Black Friday emails. Walmart is starting on Nov 3rd. Why not just call it Black November.

It's confusing when you're in Target and somebody from the "Walmart Crowd" has wandered in.

Sometimes when I'm putting on a mask to go into a store – I think… this is the same thing a robber does before he stick up a place.

Perrier is much better than San Pelligrino. Where are the bubbles San Pelligrino?? If I wanted plain water, I would have bought it.
Song of the Week
Related posts