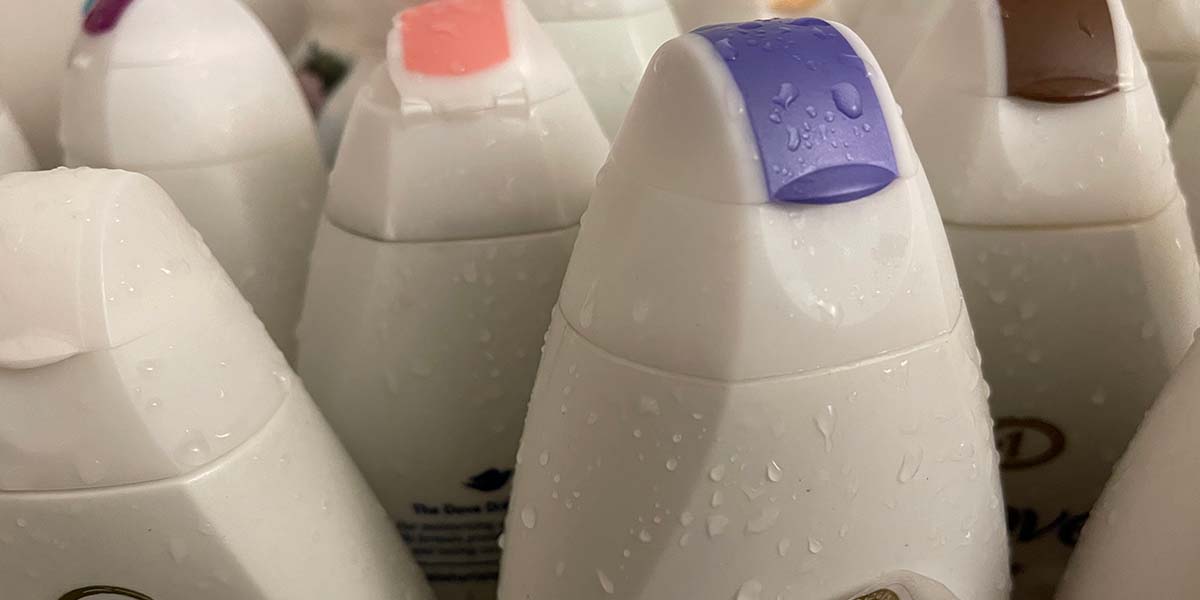 Dove Body Wash – Too Many Options
David E. Cox, 2 years ago
0
2 min

read
376
If you have ever bought Dove body wash, you quickly realize that there are a lot of choices. There are so many different varieties that it can become overwhelming.
The best song on Drake's album is "Yebba's Heartbreak". It's not a coincidence that Drake is not on that song at all. I'm not really a Drake fan.

2. I have a newfound respect and fondness for zoodles. I was never thrilled by them, but I can now say I like them.

3. "Only In Theaters" I'm not so sure that's going to save/rescue movie theaters. They have become one of the many casualties of the pandemic.

4. NPR Tiny Desk concerts are the truth! If you've never watched one, you are missing out. Some of the best concerts I've seen were from the 'Tiny Desk'.

5. Buying Dove body wash becomes a major life decision. I can never decide if I want to be nourished, hydrated, revived, restored, calmed, or cared for??
6. Why do we need to "reimagine" the Fresh Prince of Bel Air – or any other old show? Reboot became unacceptable. So, they chose a new word.

7. If you hire somebody to shoot and kill you, make sure they are a good shot. That guy hired the wrong hitman.

8. One of the "civilians" on the latest space flight is another billionaire. They boasted about the latest crew like they were just regular people. #billionairesInSpace

9. If you like candles, you need an electric candle lighter. You can thank me later.

10. Hotdogs take 36 mins off your life… ah damn! Some studies make you wonder how they conducted it.

11. I feel like I'm missing something with the song and dance on the Applebee's commercial.

Do you have a favorite Dove body wash?
Song of the Week
photo credit: @cox.imagery
Related posts