Shades of Black Paint – DC's Observations
David E. Cox, 4 years ago
0
2 min

read
389
Too Many Shades Of Black Paint:
I went shopping for black paint at Lowes, and I had no idea there were many different shades of black paint. It was overwhelming, because with most of them I couldn't tell the difference.
There aren't enough tubas in mainstream music. Raphael Saadiq was revolutionary in adding one to the song "Still Ray".
2. Skyrizi sounds more like a rapper than a medication. It's an interesting name for a medication. When I hear it, I can't help but think of Shy Glizzy.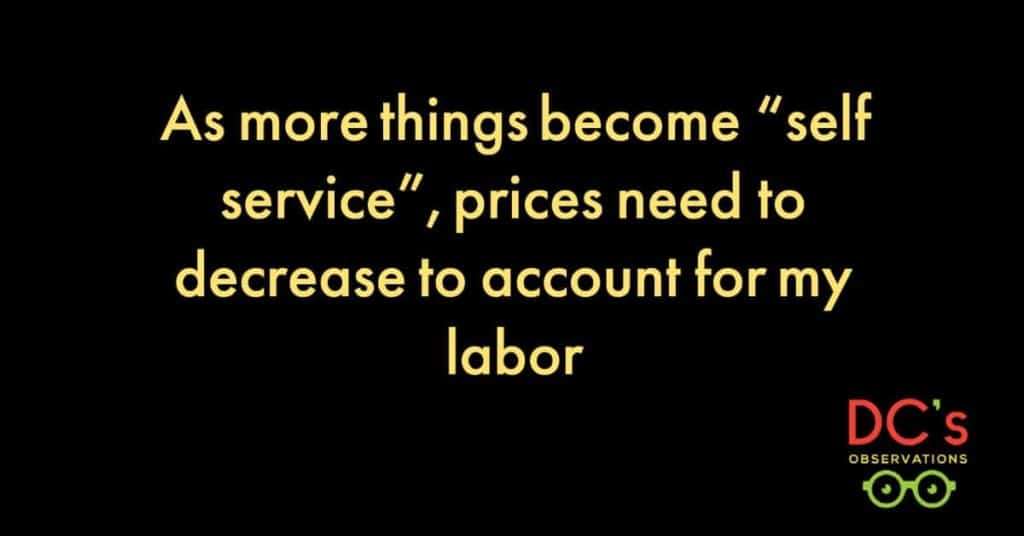 3. As more things become "self service", prices need to decrease to account for my labor.
4. I'm being generous with the age. But! Once you turn 9 yrs old, "I don't know" becomes an invalid reason for doing something stupid.
5. Just because they're labeled "Sports Drink" – that doesn't make them healthy or a good beverage choice for spectators at a sporting event. They are mostly sugar.
6. Evidently, people don't like being "inconvenienced" having to move over for ambulances and firetrucks.
7. Apollo Creed had two other children. They made two movies about a "side baby" – with no mention of the other children. #creed
8. Sitting at a stop sign is not a good time to stop-and-send-a-text-message. A red light is more considerate. But, when the light turns green – go! #move
9. I never knew there were so many different shades of black paint. I just thought it was black paint.
10. When you pay attention… Starbucks is a very noisy place. I like to sit with my laptop, but it's hard to focus without noise cancelling headphones.
11. In terms of the way you look, dress – the term "professional" is relative to your profession. A professional skateboarder would look silly skating in a 3-piece suit.
#dcsobservations
photo credit: 133775136 © Publicdomainphotos – Dreamstime.com
Related posts