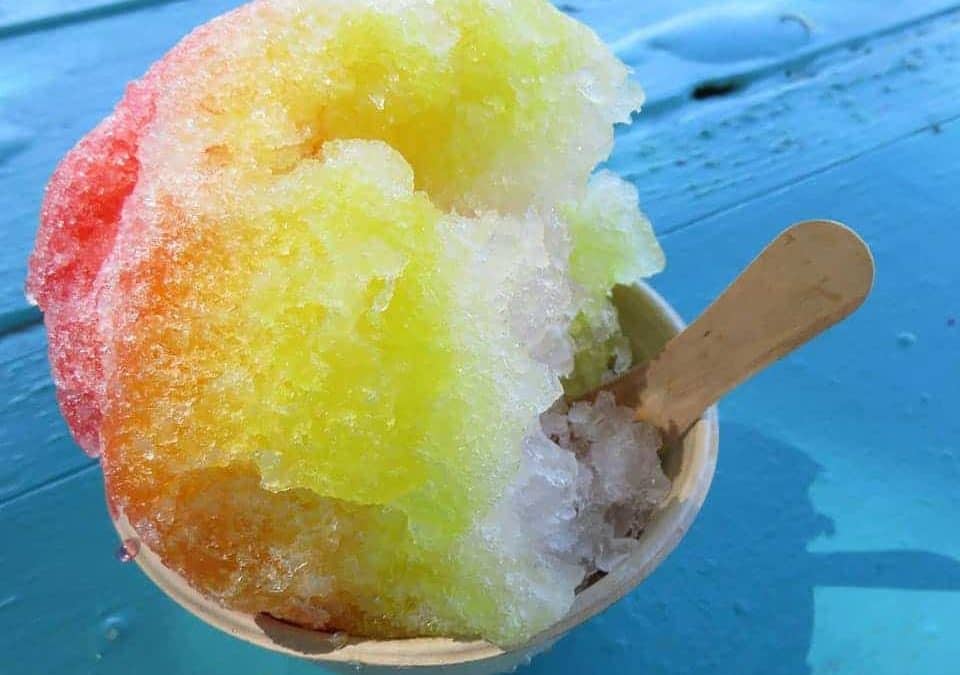 Egg Custard Snowball – DC's Observations
David E. Cox, 3 years ago
0
2 min

read
420
Egg Custard Snowball:
The egg custard snowball is a Maryland favorite. I've tried it a few times, and it was just okay. More importantly, I really don't understand the egg custard/marshmallow combination.
Extraordinary times, Unprecedented times, Uncertain times, Crazy times… no 2020 has sucked! We've heard it described as all those. It is true – 2020 has been a very interesting year.
I've been very non-committal with my TV watching. I have at least 10 shows in 'continue watching' status, that I've only watched 5-10 minutes of.
Having a guest room is a sign that you needed a smaller house. This is especially true if you never have guests.
The egg custard snowball is an overrated flavor. It's not bad, but I don't see what all the hype is about.
"Never see a brotha like me go solo…" Chuck D did go solo… "Autobiography of MistaChuck". This is not the first time a rapper has gone against earlier lyrics.
Weird fun relationships: Kermit the Frog & Miss Piggy:  (from Shrek) Donkey & Dragon. Neither has ever made sense to me. But, after all – they are fictitious.
(from SpongeBob) Mr. Crab (who looks more like a lobster) has a daughter that is a whale. What kind of foolishness is happening in Bikini Bottom?
You can't be a "world champ" in a sport where your competition is  only in the United States. Most American sports are guilty of this.
The next time you're on a Zoom call – and you can only see their upper body… consider they may not be wearing pants.
"Kind of Blue" is the best Jazz album ever! I literally listen to it every day. "Blue in Green" is my alarm song.
FaceID on my iPhone no longer recognizes me with my quarantine look. I tried resetting it, but it didn't work. Maybe it's broken.
Related posts