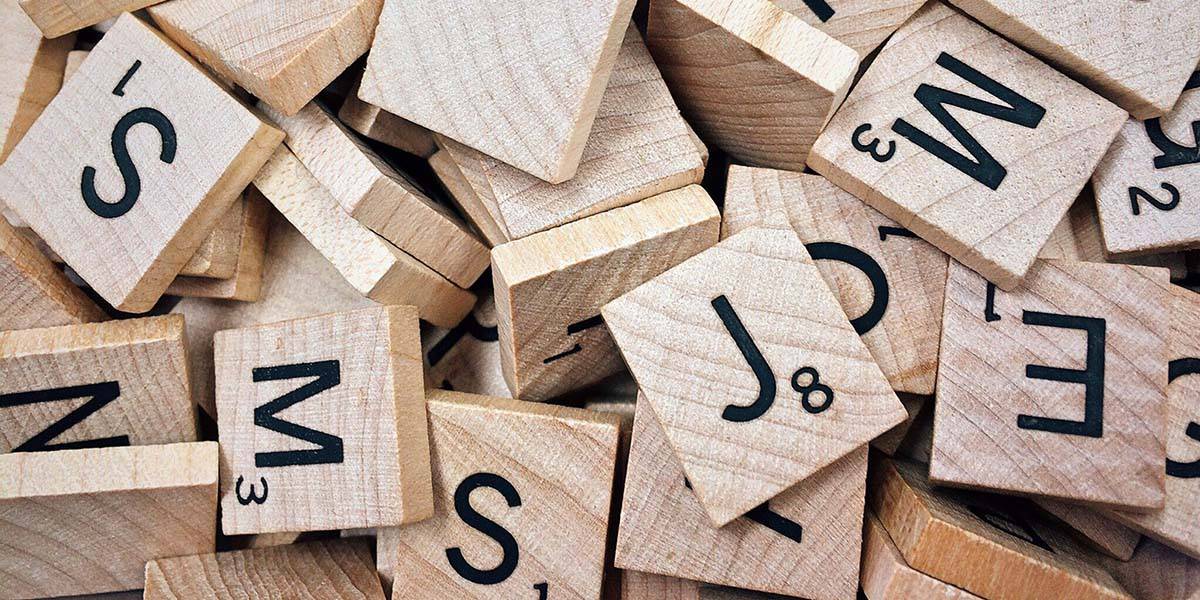 Word Of The Year 2021
David E. Cox, 2 years ago
0
2 min

read
506
Word of the year… until recently, I didn't even know it was an annual thing. The word for 2021 is actually an acronym, NFT (non-fungible token).
I remember when a 32GB SD/Micro SD Card was top of the line. Now, they're practically unusable. High resolution pictures and video files are so large these days.
Is it just me or is Mr. T too old for the "Mr. T" character? I know it's his character, but he can retire it.
I dislike most things about winter – like driving with a coat on. The obvious thing is the cold weather.
"Word of the Year" is a thing… I'm just realizing that. I'm not sure when it started, but I know I'm late.
The sh!t has nearly hit the fan… Dollar Tree is increasing the price of all items to $1.25! They may have to change their name.
A repairman that relies on his customers to provide tools is a leave-alot-of-stuff-broke-man. Who shows up to fix something without any tools?
I'm truly confused by cranberry sauce… is it a side dish – a condiment? Do people eat it in the summertime? I've never seen any at a cookout?
Patti Labelle couldn't give away sweet potato pies now. They weren't even very good. #internetHype During the craze, I managed to get a taste of one. It didn't live up to the hype.
Of all the Starbucks coffees, Thanksgiving Blend is my least favorite. If it's the featured dark roast, I get something else.
According to my

email

– Black Friday started on Wednesday, November 24… everybody was "Starting Early". You can even argue that it started November 1st.
The best and worst store on Black Friday is the grocery store – Not many people, but a lot of bare shelves. I had no idea Nilla Wafers® were a hot Thanksgiving item.
Related posts