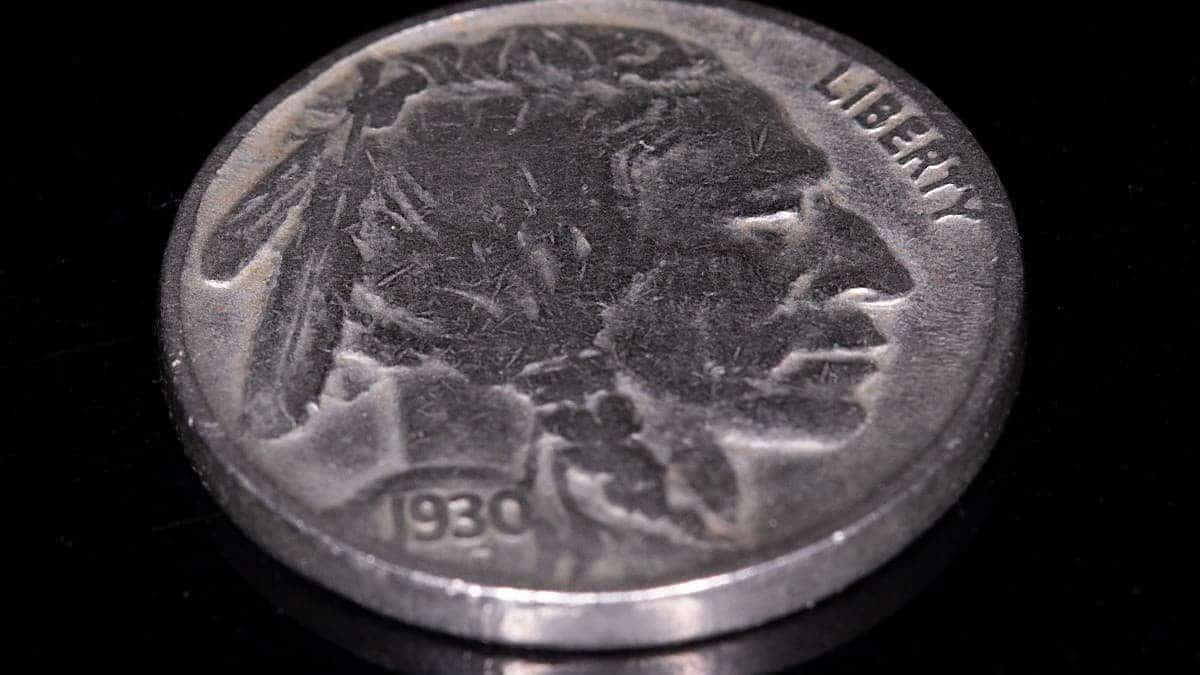 Collecting Coins Starts Now – DC's Observations
David E. Cox, 4 years ago
0
2 min

read
371
Collecting Coins – Why Now?
Collecting coins must happen after you reach a certain age. Once I turned 50, my mailbox has been bombarded with offers to buy coins – at least once a week (usually more). To date, I have never purchased any.
Curb Your Enthusiasm is hilarious! I was so glad that it returned with new shows. Larry David is a very funny man.
2. Cell phone cases with the belt clip holder… definitely old school. Generally, you only see them on men over the age of 45.
3. When you get a speck of dust on your glasses, it seems like it's stuck on there with Gorilla Glue. Since I don't clean my glasses with shirts, etc… I try to blow it off.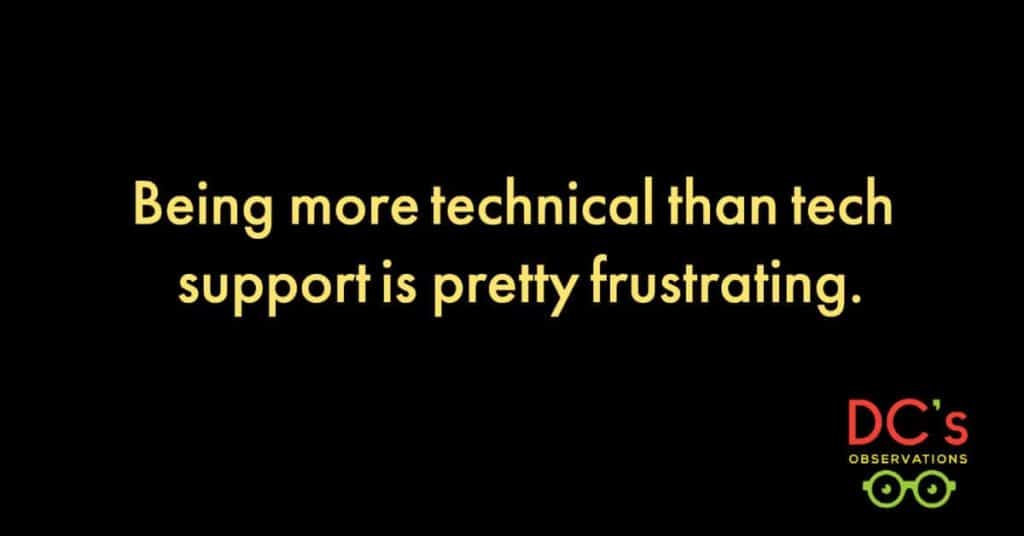 4. Being more technical than tech support is pretty frustrating. I try let them know before they start their checklist.
5. Iced coffee is much better than coffee that was once hot and turned cold. It may be a mental thing, but it's true.
6. I'm often amazed at the number of people that don't wear coats in the winter… just jackets, hoodies, and sometimes just a shirt.
7. Based on the mail in my mailbox almost daily, I'm supposed to start collecting coins. I'm definitely on the he-wants-to-buy-coins list.
8. They need to go fill the potholes they created with the snowplows. We are grateful for the clear roads in bad weather. But, in the spring we have to dodge all the holes.
9. Baja Fresh tacos are onions in a taco shell, with a little meat to season them. Whew! They put a lot of onions on their tacos.
10. All teenagers look the same to me: same clothes, same hairstyles… Apparently, individuality is a thing of the past.
11. Just when you think you've seen "everything", the internet pops its head up and says, "check this out".
Related posts