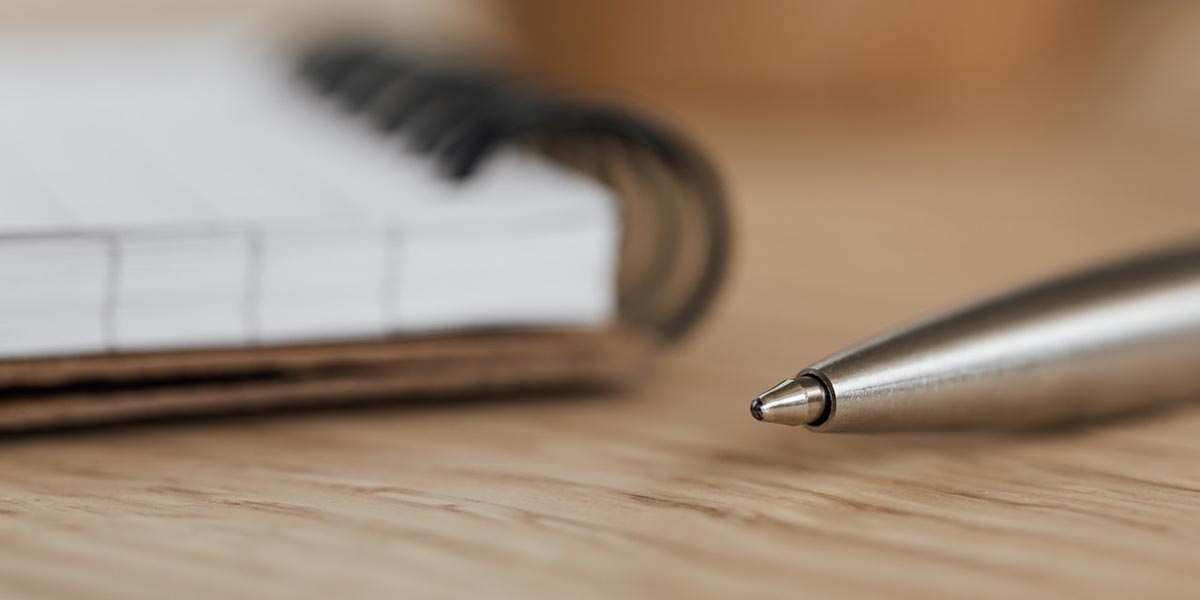 Take Copious Notes Are Worth Taking
David E. Cox, 3 years ago
0
1 min

read
376
1 – Since copious is a high measure for note taking – are non-copious notes worth taking? Just in case, always take copious notes.
2 – The person that rides a Vespa to work when it's 32 degrees outside is either dedicated or in the military. In this particular case, he was in the military.

3 – If you're at Walmart buying flowers on the morning of February 14th, you've already lost. Take your "L". Don't wait until you're on your way home from work on Valentine's Day. Be proacrtive.

4 – As kids – we paid for a small taste of odd flavored liquid, inside of a mini flavorless wax soda bottle. I think about that, and it makes me laugh.

5 – Shipping is $9 – but you want me to spend $27 more to get free shipping? I'm good…

6 – There's too much pseudo-intellectual-masturbation on social media.

7 – So far nobody has been murdered over a Popeye's fish sandwich. Let's hope it stays that way.

8 – To date, I've been to at least one Virtual Birthday Party, Karaoke, Trivia Contest, Reunion, Game Night, and Baby Shower.

9 – Serena Williams cannot beat Naomi Osaka. I love Serena, but the proof is in the match results.

10 – Christmas music is a whole category of music that is only listened to for about 3 months out of the year.

11 – Drywall dust is unforgiving.
Photo by Karolina Grabowska from Pexels
Related posts