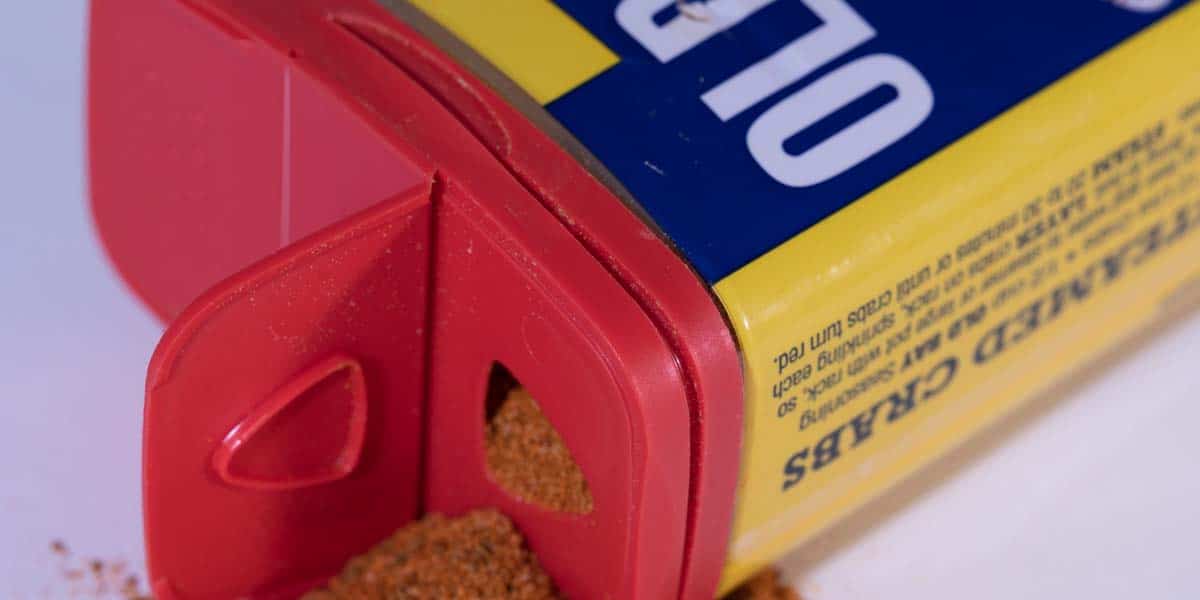 Don't Vacuum Old Bay Seasoning
David E. Cox, 2 years ago
0
2 min

read
417
Someone in my house used the vacuum cleaner to cleanup a spill of Old Bay Seasoning. Ultimately, that proved to be a mistake. The vacuum exhaust smelled like steamed shrimp. I'm from from Maryland, so I love Old Bay and steamed shrimp – but not when I'm cleaning the floor.
I don't think it's possible to eat popcorn without dropping some on the chair, on the floor, down your shirts…
There's a lot wrong with a Macaroni and Cheese, Grilled Cheese sandwich. But, I do like cheese,
Some movie trailers are too long. I feel like I just watched the entire movie. Unfortunately, some movies are only as good as the trailer.
TIP: Don't vacuum Old Bay seasoning from your floor. Every time you vacuum after that – it will smell like steamed shrimp.
Ebay bidding brings out my competitive side. I also make sure that even if I lose – I win. Because, the person that wins had to pay more than they planned.
Black Friday must have been disappointing for retailers. They seem almost desperate.
The Grinch and Scrooge were both men of questionable conviction. Both broke down to the pressure of society.
Most Taco Bell locations can be (and are) operated by a single person. From what I see, the restaurant is hardly ever very busy.
I was thinking that the first coconut cake was an accident. Also, I wondered why they were doing with the dried coconut in the first place?
I saw a YouTube video titled "What we wear at -95° F…" I don't ever want to know that kind of cold. The coldest I've experienced was -5° F in Minnesota…
The dentist office charged me $14.10 for a visit. I was puzzled and irritated by the .10. Round up or down. You didn't have to make it weird.
Related posts