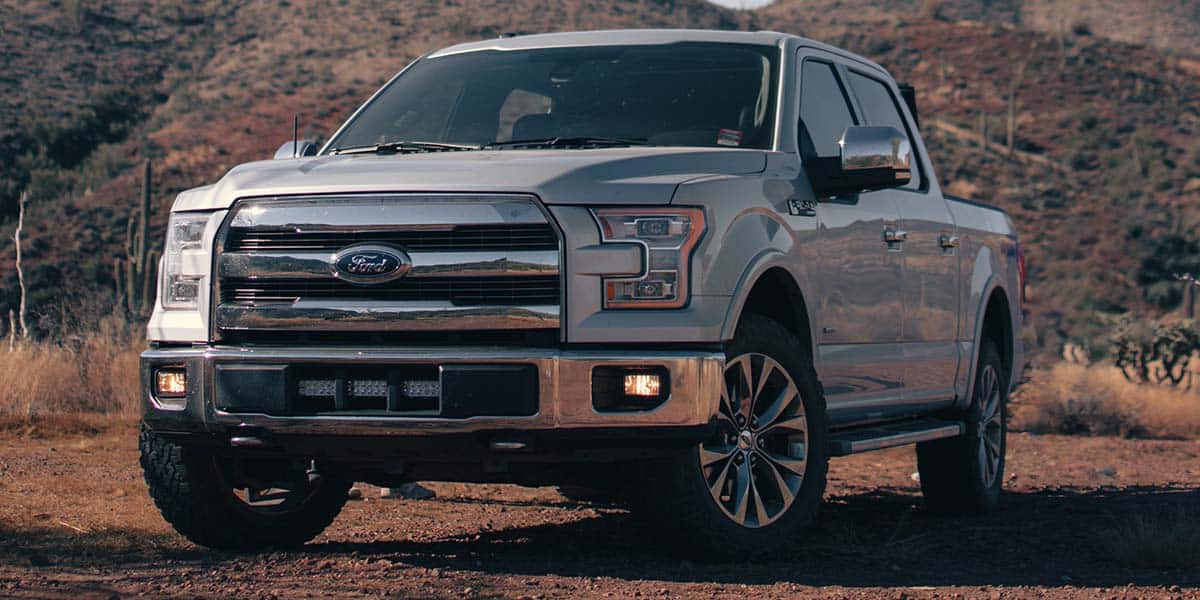 Pretty Pickup Trucks
David E. Cox, 2 years ago
0
2 min

read
1089
There are pickup trucks that are for work: hauling, going to the dump… you know – truck stuff. and there are others that are not. Some people wouldn't think of hauling anything dirty in theirs.
If you're at sporting event with a disposable mask on your chin… take it off and throw it away. Mask not disposable? Put it in your pocket or leave it at home. #halfmasking

If you've ever pulled up a sunflower – you know that they are not flowers – they are small trees.

You can look at some pickup trucks and just know that the owner would NEVER haul dirt in the back.

Something you should never say before starting a project: "it shouldn't take too long".

Waffle tongs… they really seemed like a great idea when I bought them. My family told me that I should just use a fork (or my hands).

Seafood boils – overplayed and overrated.

You can only be turned into a puppet if you reveal strings that can be pulled.

After answering the question, "What did you do over the weekend?" I sometimes wonder… was I supposed to ask them the same? I don't always. I would prefer they just tell me.

Even though Rick Ross was having an identity crisis – the song B.M.F (Blowing Money Fast) is undeniably good. "I think I'm Big Meech… Larry Hoover"

Dennis Jones is now the envy of a lot of us brothas on Facebook He posted a picture that he took with Bernadette Stanis, Thelma of "Good Times"

Sometimes, "Just because I always wanted _____" is a good reason to make a purchase. 

photo credit: Photo by Ryan Leeper from Pexels
Related posts