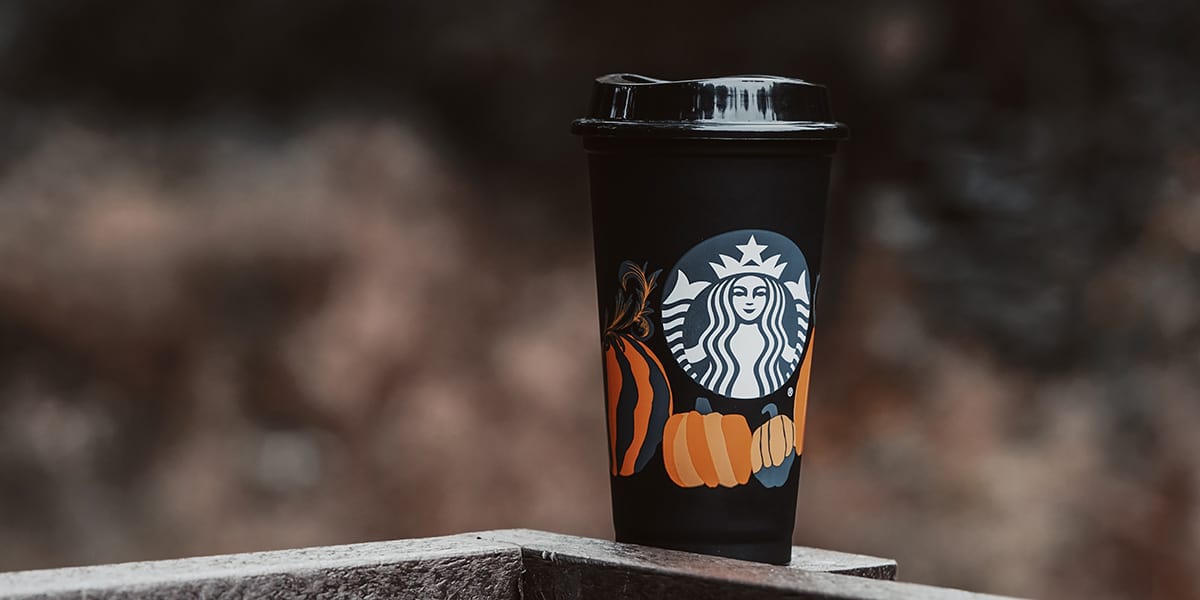 Pumpkin Spice Latte
David E. Cox, 12 months ago
0
1 min

read
370
The pumpkin spice latte, PSL, is an annually anticipated special. The truth is, I've never tried one.
Let me get this straight… You don't eat meat, but you smoke cigars..?? I guess it's a pick-your-poison type of thing.
Masks have additional benefits: face warmer, wind & dust protection, and scent barrier in the men's restroom.
I want to try a pumpkin spice latte, but I don't care enough. So, I forget.
Mickey Mouse is just shy of 100 years old, and STILL appeals to babies, kids, and adults worldwide.
I still don't "get" the whole Versuz thing… I'm not sure how somebody wins or loses. D'Angelo did his alone. Did he win?
Web applications that still use the floppy disc icon as a "save" button, need to update.
I lost my mask yesterday. It was under my chin. #dontjudgeme
Jeffrey Wright is an underrated actor. Although, I didn't really like him as Jean Michel Basquiat…
Being an uncle is one of my favorite roles. I had/have some great examples.
Simple Truth: Hoarders are going to Hoard.
It's beginning to look a lot like Christmas [in stores] They start with the Christmas decorations, etc… in September. That's way too early.
photo credit: Nathan J Hilton:
Related posts