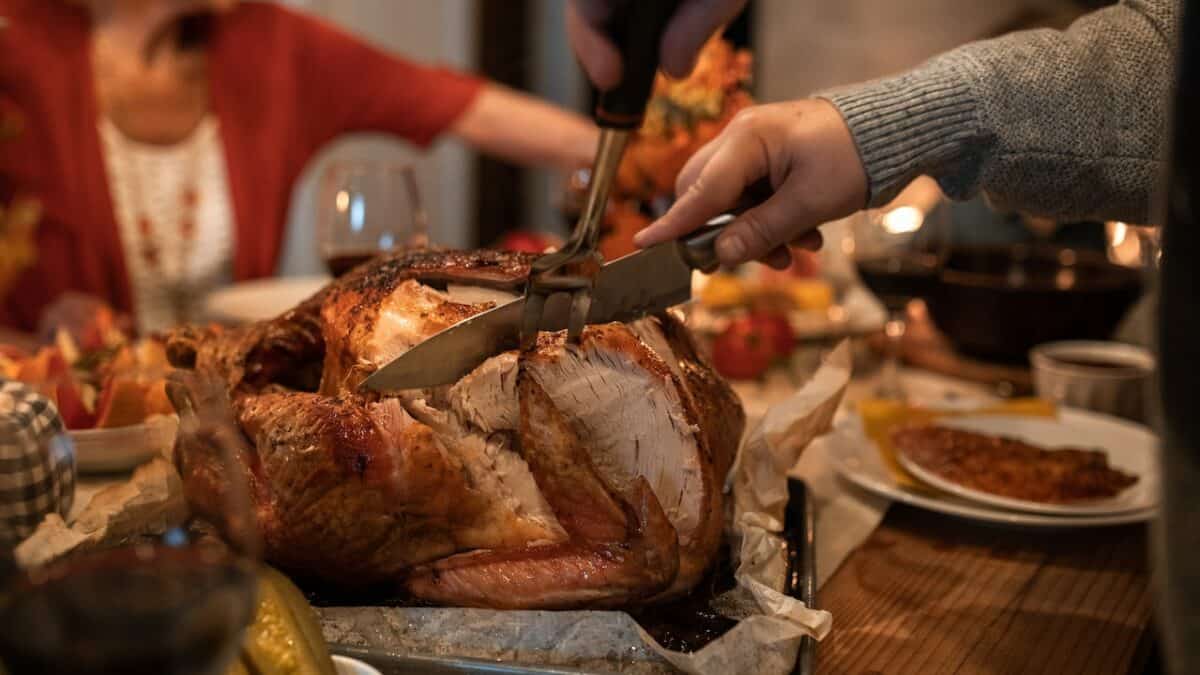 Thanksgiving Is The Disrespected holiday.
David E. Cox, 10 months ago
0
1 min

read
264
Thanksgiving used to be a holiday filled with food, family, and football. Over the years it has been overshadowed by Black Friday. The holiday is just a stepping stone to the more important Christmas.
Make life interesting by using a "coin flip" for minor life decisions. Use it to choose between two restaurants, etc… not whether or not to take your medication.
For whatever reason, baseball is still America's pastime. But, we've found better things to do with our time.
Advertising on the back of a store receipt, is in most cases – a waste of money,
Let stand in microwave…. Why?
If I want to sell my house, I'll list it. I'm not going to entertain selling it to some random person that sends me a text message.
Thanksgiving is the disrespected holiday. It's turned into "that holiday before Christmas". It's all about shopping.
Alexa: "Do you want the weather for the next 7 days?" No… who has that much time??
Has anybody seen Warren Sapp? I wonder if he's paying for his hoes now?
If Rocky dies in Creed 3, I'm going to cry.
Starbucks Coffee: Tribute Blend (absolute best), Thanksgiving Blend (absolute worst)
Right now is the purchase gamble time… do I buy it now or wait to see if it's listed as a Black Friday special??
Photo by
RODNAE Productions
Related posts