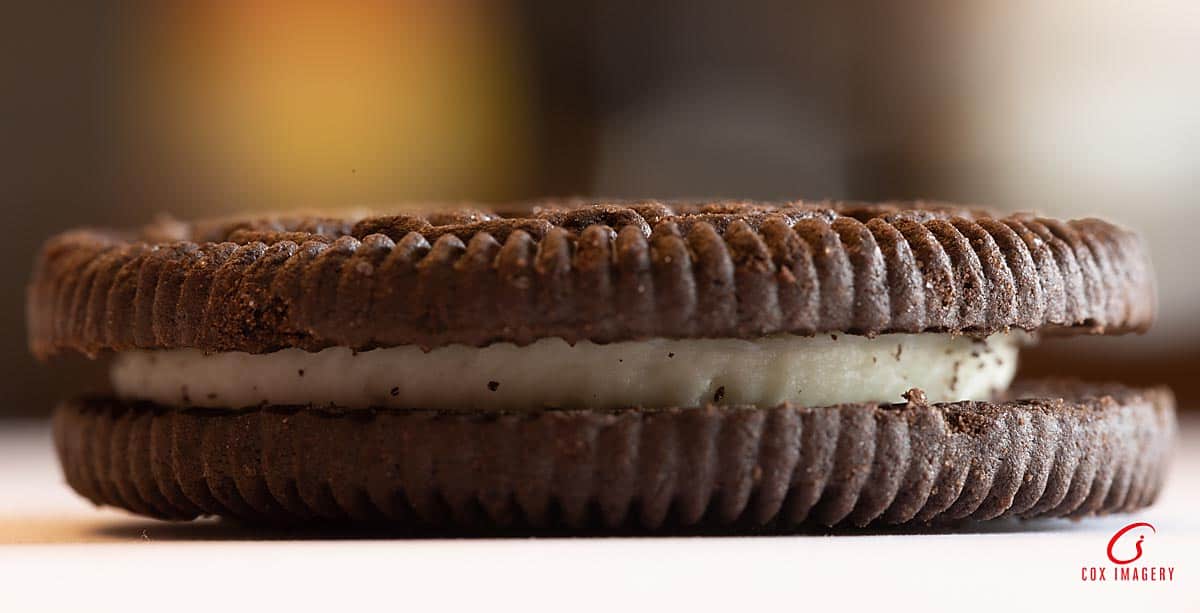 Oreo Cookies Are Overrated
David E. Cox, 2 years ago
0
2 min

read
342
1. Oreo cookies are overrated. I have never liked them. An earlier observation was that chocolate chip was my least favorite cookie. That's not true. It's the Oreo.
2. There's no doubt that Nate Dog was high every day. I believe he says so in every song.
3. When it comes to drones – most onlookers want to know 1. How far will it go? 2. How much does it cost?
4. As always, Amazon Prime Day was less than prime. There was a lot of stuff on sale – just not much that I wanted.
5. I don't think I've ever been to a grocery store and thought… maybe I'll buy a $400 grill. Nice try Safeway.
6. Peace out Cicadas!! They made a lot of noise, scared some people, annoyed some people, mated, then died. The babies will pop out in 17 years.
7. The USA sprinters are my second favorite team. Go Jamaica! As long as the USA 🇺🇸 and/or Jamaica 🇯🇲 comes in 1st, 2nd or 3rd – I'm good.
8. Whatever Dove is putting in their body wash that makes people want to steal it – they should stop. Maybe then they will unlock it for a hassle free purchase.
9. Vegans: we don't need to be told every time you post a food pic… that it's vegan… We get it – you're a vegan.
10. As hard as I try – I just don't enjoy most new music. The only current artist I like is Lucky Daye. I really enjoy his sound.
11. The above observation is OBSERVATION #1000!
Do you like Oreo Cookies? Leave me a comment to let me know how you feel about them.
Song of the Week
Photo Credit: @cox.imagery
Related posts